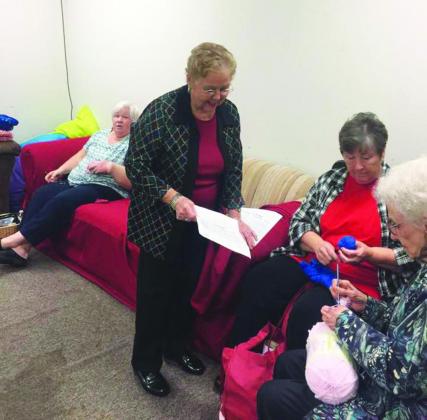 Summer fun is for the senior set too
Summer fun is not just for the young, but also for the young at heart.  Many senior citizens think that aging means spending increasing amounts of time alone, especially for the widowed.  However, that just isn't the case in New Boston, and a couple of local ladies have made it their goal to get the word out.
Lee Ann Hawkins has lived in New Boston for almost 40 years.  For the last five years, she has led an exercise group for seniors and those just wanting to increase their fitness level. ...