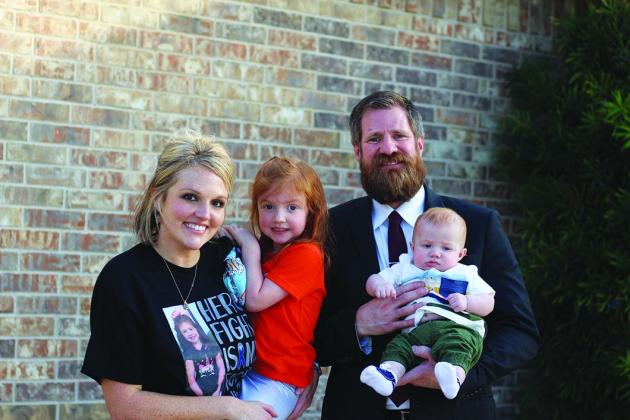 "She's my hero and together we can do this."
Judging only by appearance, one would look at Zadie Kaye Bates and see an energetic, playful, beautiful little red-haired four-year-old girl.  However, inside this boisterous little bundle of energy, she's fighting a constant battle that affects around 1.25 million Americans – type 1 diabetes.
Zadie Kaye was just three years old in January of 2019 when her parents, Robb and Amanda Bates, began to notice some alarming symptoms.  She seemed to be constantly thirsty, was making more freque...