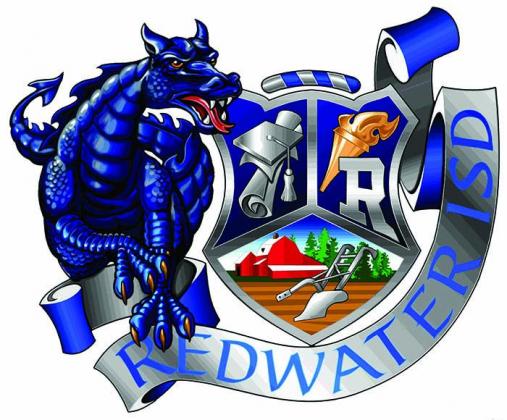 Redwater Junior High Named Nominee for the Prestigious Blue Ribbon School Award
The U.S. Department of Education named Redwater Junior High School a nominee as a National Blue Ribbon School for 2020, joining 25 other Texas campuses out of a total of over 9,000 Texas schools. The Texas Education Agency made the nomination to the United States Department of Education based on our exemplary progress toward closing achievement gaps among student subgroups.
"We are honored to be named a National Blue Ribbon School nominee and we are proud of our staff, students, community, an...