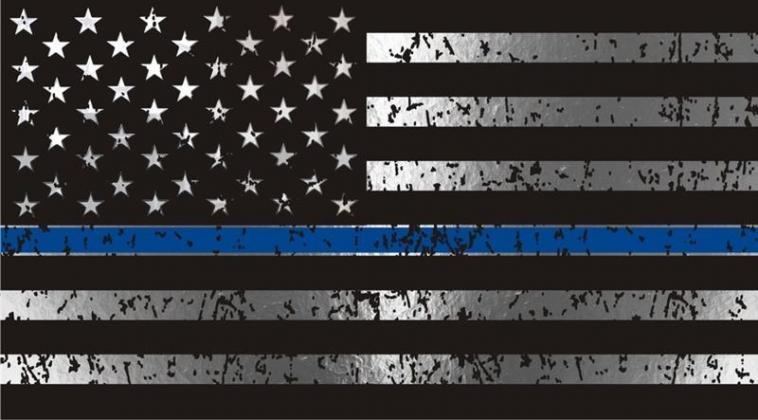 Texarkana College Police Officer Damon Lynn Involved in Fatal Motorcycle Accident
A statement issued by Texarkana College this evening brings sad news for all of Bowie County, and law enforcement across the nation.
The statement reads:
Texarkana College mourns the death of TC Police Officer Damon Lynn who passed away today from injuries resulting from a motorcycle accident near the highway intersections of I49 and I20 in Shreveport, LA. Officer Lynn was participating in a recreational motorcycle ride with fellow police officers when the accident occurred. The crash is still un...