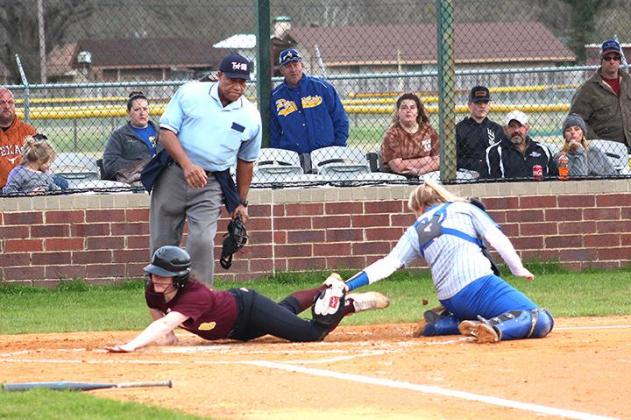 Softball season takes to the diamond
Local teams kicked off the 2020 softball season in earnest last night with games all across the area.
The New Boston Lady Lions got their season off to a roaring start with a 17-1 win over the visiting James Bowie Lady Pirates.
The win was highlighted by solid pitching performances from New Boston starter Megan Daniel, who earned the win, and Lauren Hurst who came in for relief in the 4th.
At the plate, New Boston rocked the Lady Pirates for 17 hits and 17 runs, led by a four hit, 3 RBI night from ...