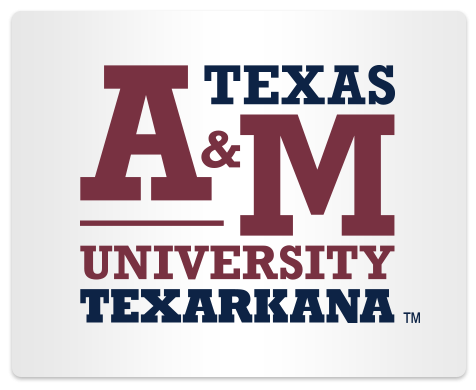 A&M-Texarkana Extends Online Instruction through Spring 2020
Officials at Texas A&M University-Texarkana have announced that online instruction, scheduled to begin Monday, March 23, will continue throughout the end of the spring 2020 semester.
Students and parents as well as faculty and staff were notified of the decision Wednesday afternoon via an email from university president Dr. Emily Cutrer. "It was originally our intention to evaluate the necessity of online classes on a weekly basis and make any changes accordingly," said President Dr. Emi...