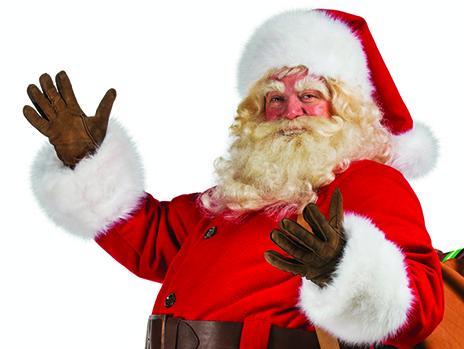 Lifestyle
December 11, 2020
Letters to Santa
Mrs. Ballard's Class
Kindergarten-Oakview
Dear Santa, 
My name is Kesten and I am 6 years old. This year I've been a good boy. Something good I did this year was being good at school. 
I would like to give my mom a necklace. This year I might like to receive a bike and a tablet. My Christmas wish this year is to be good at school for the rest of the year.
I also have a question for you! Can I fly with the reindeer?
With Love and Gratitude, 
Kesten W.
Dear Santa, 
My name is Marquise and I am 5 ye...