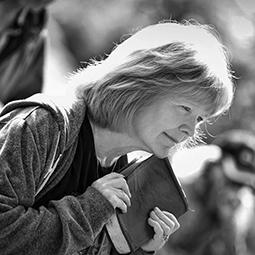 Watch your heart change
Just a thought, if you go to bed with fleas, you'll have an infestation of fleas by morning.
Once, we had this cat, years ago. She was the mother of all the strays in the neighborhood, something unplanned, but we let her roam, and so she did.
That one morning, my neighbor knocked on the front door holding a box of kittens. He said, "I think these are yours."
Yes, our little Siamese-wanderer gave birth to a litter in his garage. I was embarrassed by my lack of accountability in the growing pop...