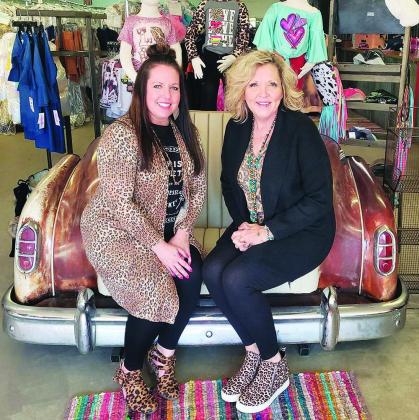 New boutique brings style, customer service to downtown Hooks
What started out as a small dress rental business has grown into a customer and fashion centered women and girls' boutique. Laura Edwards, of De Kalb, Texas, opened Knuckleheads N Prissy Tails in 2011 in an attempt to satisfy an itch to get back into the pageant world.
Having her daughter do pageants her whole life, but stopping once she decided to go to college, Laura missed the glitzy world. She decided to start helping her niece participate in pageants, but had a hard time finding affordable...