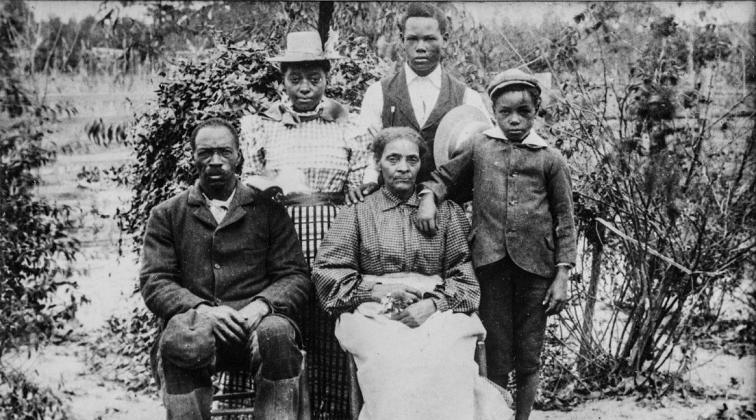 The Metamorphosis of a Community
One only has to travel a few steps west of the city of DeKalb, Texas to find yourself in a community so steeped in history that volumes and volumes could not record it all.
There is no post office, no general store. In fact, if you don't know it's there, you would drive right through it without knowing. Yet buried in the rich farming soil and rooted in those descended from the storied ancestors of the Garland Community is a saga of determination, will, and heritage that rival any tome ever pu...