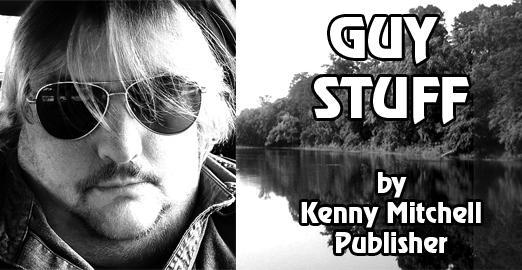 Marvin Nichols–Just Say No
I have written a slew of columns that were very similar to what you are about to read now. But some snakes just refuse to die.
The issue of Marvin Nichols Reservoir is back, as those water greedy folks to the east of us are digging hard to get it included in the 2022 State Water Plan. It seems the fine folks in the Dallas-Fort Worth metroplex just can't seem to find their way to doing things as complicated as water conservation, so they are once again talking about digging a huge hole out in th...