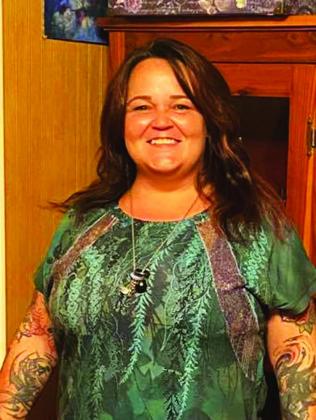 Local Tattoo Artist Finds Her "Place" Outside Set Career Path
After graduating from James Bowie High School in 1999, Kit Rabozzi went to University of Arkansas- Monticello to further her career on a music scholarship to be a band director. After speaking with one of her professors she realized being a college student for  years and then going right back to high school was something she was not interested in.
She then felt drawn to a career as a tattoo artist.  After months of searching she found a studio in Fort Worth that seemed like a good fit. She be...