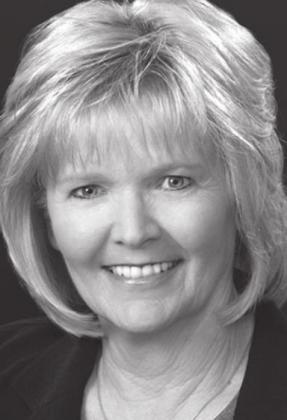 Do you know where you're going?
Some of you know where you're going. You know, north, south, east, and west. You know what you want to do tomorrow and for months in advance. You have everything in place. But what will you do if life includes the wrong exit on the path of life? What if you get lost?
Recently, I booked a hotel room through a service for a writer's conference in Dallas. I did what I usually did, tapped on the little map, and synced my car dash with the directions.
The app is designed to make my 'knowing-where...