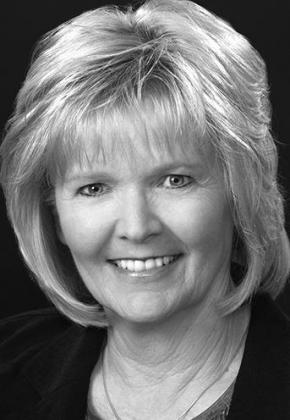 Lifestyle
September 28, 2022
Dress on a Fence
In the curve of the road, she waited, her hair dangling, her clothes cleaner than one might think, at least for a homeless person.
Pulling to the side, parking, I moved from my car. "Hi, what are you up to?"
She held her dog on a leash, grinning at me. "Just walking. Look, I left a dress for a lady on that fence."
Petting her pup, I asked, "For who? Where?"
"Over there." She pointed at the field next to us. "I met a new person the other day. She's tall and has a lot of jewelry on...