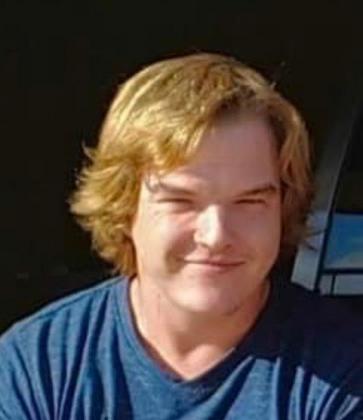 Obituaries
November 16, 2022
MASON GUS WHILLOCK
Mason Gus Whillock of De Kalb, Texas passed away Thursday, November 3, 2022. He was 27.
Mason was born September 28, 1994 in Texarkana, Texas to Marty Rae and Beth Ann Brown Whillock. He was a welder and a member of Spring Hill Baptist Church.
He was preceded in death by his mother, Beth Ann Whillock.
He is survived by his father, Marty Whillock of De Kalb, Texas; his grandmothers, Beth Runyan Whillock of Avery, Texas and Jackie Westphalen Brown of De Kalb, Texas; one brother, Nathan Cole Whillock ...