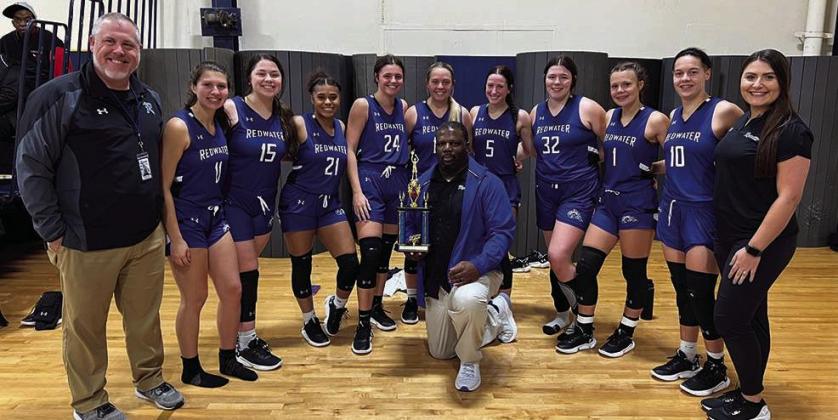 Lady Dragons finish well in New Diana tourney
Day 1 wrap up: The Lady Dragons fared well on day one of the New Diana Tournament, coming away with 2 wins.
In game one the Lady Dragons took on the Lady Eagles of Harmony. After a back and forth defensive battle, we took a one point lead into the intermission leading 14-13. The Lady Eagles would not go away easily and would outscore us 18-17 in the 2nd half, which took us to overtime. The overtime period proved to be no different than the rest of the game. The Lady Dragons held the rope and outs...