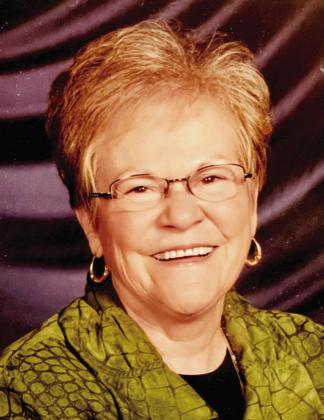 Obituaries
November 23, 2022
PEGGY ANN THIBEAUX
Peggy Ann Thibeaux passed away Thursday, November 17, 2022 at her home in De Kalb, Texas.
She was 80.
Peggy was born December 24, 1941, in Atlanta, Texas, to Noble and Norene Draper Bates. On May 5, 1972, she was married to Warren Thibeaux in Houston, Texas. She was a Registered Nurse and a member of First Baptist Church in New Boston, Texas, where she served as the Lydia Class Sunday School Teacher. Peggy was the Director of De Kalb Hope in De Kalb, Texas.
She was preceded in death by her parents,...