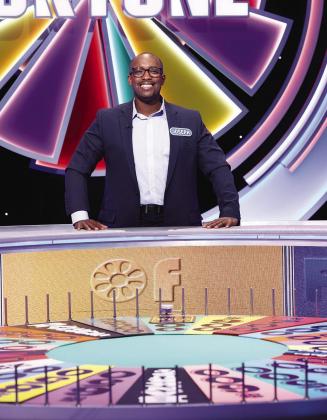 DeKalb Resident Spins to Win on Wheel of Fortune
com
On a mission to make his mother proud, a De Kalb native was given the opportunity of a lifetime. After over three years since shooting his initial audition video Joseph Moore went in front of millions of Americans to spin The Wheel of Fortune.
"This started back in 2019 when I went online to apply for the show, " said Moore.
"They asked for a short video just telling who you are, where you're from, and just kind of giving them an idea on why you would want to be on the show."
"The ma...