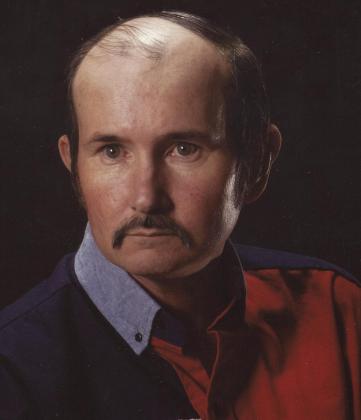 Obituaries
January 18, 2023
DANNY GREEN
Danny Green, age 66 of Maud, Texas passed away Saturday, January 14, 2023 at his residence. Mr. Green was born September 9, 1956 in Natchitoches, Louisiana to John and Hazel Green and Elizabeth Berry.
He was a retired Heavy Equipment Operator and Welder and a devoted member of the Maud Methodist Church.
He was a loving brother, father, grandfather and great grandfather that was a ways there for anything and everything we needed. He loved watching football games with his brother in heart, Kenny Fos...