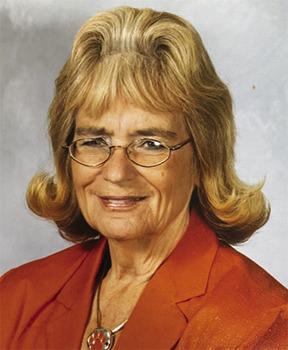 Obituaries
February 8, 2023
BERNICE INMAN MARTIN
Bernice Inman Martin of De Kalb, Texas passed away Friday, February 3, 2023 at a Hot Springs, Arkansas hospital. She was 78.
Bernice was born March 11, 1944 in Texarkana, Arkansas to William Grady and Maggie Burns Wilsford Inman. She was a retired paraprofessional for De Kalb ISD. Bernice was a member of Pinkham Missionary Baptist Church.
She was preceded in death by her parents; her husband, Harold Martin; and two brothers, Dean Inman and Roy Inman.
She is survived by three daughters and two sons-...