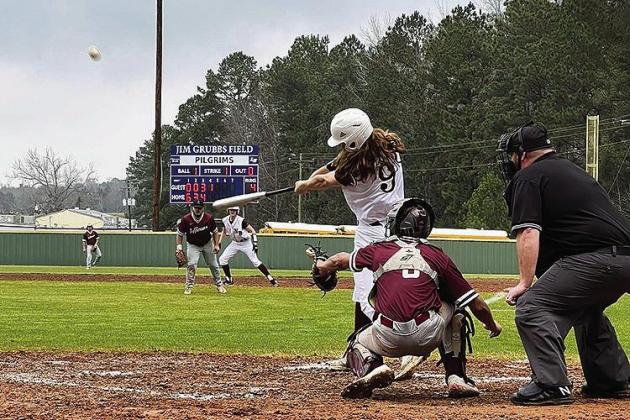 Local baseball round-up
It was an active tournament week for local baseball teams including impressive performances from the Hooks Hornets in the Michael Ruth Memorial Tournament last week. The Hornets started the tournament off on Thursday scoring 20 times and allowing just one run as the beat James Bowie 10-1 in the first game and then blanked Maud 10-1 in the nightcap.
The bats from Hooks wasted no time in catching fore, as they scored twice in the 1st and added five more in the 2nd to get all the runs they would nee...