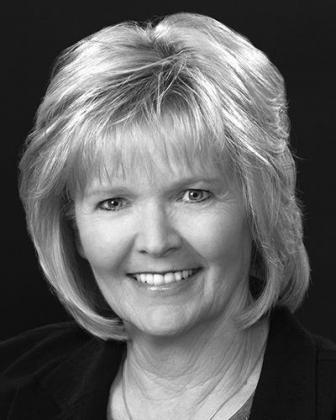 A million mile walk
I hoped to enjoy the company of someone on the streets who could use the interaction, and I found myself drawn to this man who lingered in front of a store.
He trekked past the entrance and glanced over his shoulder, shuffling his feet. He moved ahead, picked up the pace, and crossed the parking lot, pulling his hood over his head.
I watched from my car but didn't stop to talk to him since he zig-zagged on me. Plus, I wasn't sure if he was homeless, and he might have had a car, so my hopping o...