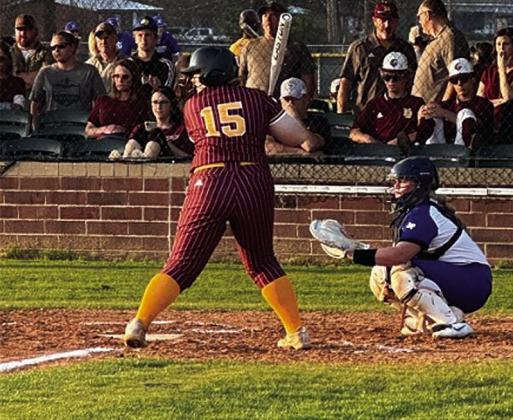 Lady Dragons edge DeKalb in nail-biter
The Redwater Lady Dragons added another win to their season tally last week after defeating the New Boston Lady Lions on Tuesday by a final score of 6-3.
Addison Bruner started on the mound for the Lady Dragons tossing three innings allowing one run on a pair of hits and one strikeout. Gracie Aldridge secured the game pitching the final three innings, throwing three strikeouts, allowing two hits and one run.
Kaylee Gilliam shouldered the loss for the Lady Lions, pitching five innings allowing thre...