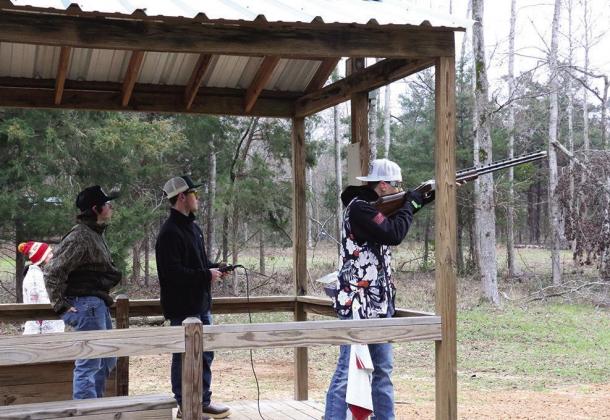 Redwater Trap team makes big bang at Frankston tournament
Three members of the Redwater High School Trapshooting Team recently went head-to-head with adults in the sport during the "50 Shades of Clay" Tournament at 5H Shooting Sports in Frankston, TX.
Braving cold conditions, team members held their own and placed in the Top Ten of all Divisions.
Member placements were as follows: Main, D Division: William Howell – Second Place; Luke McEntire – Ninth Place; Spencer Wells – Tenth Place.
Super Sporting, D Division: William Howell ̵...