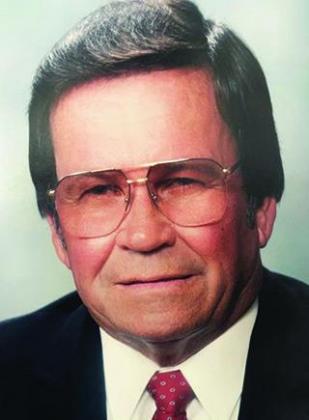 A legacy of service, hard work, and love
Longtime mayor of New Boston, Johnny Branson, passed away last Wednesday, leaving behind a legacy of leadership and love of his hometown that was unmatched.
Branson grew up in Hooks and was a graduate of Hooks High in 1951. He was drafted into the Army in 1957 and was stationed at Ft. Chaffee in Ft. Smith, Ark. He served in the National Guard, Army Reserve and in the New Boston Volunteer Fire Department. He was also a Mason for 60 years, a Master Plumber (M4530) and owner of Branson Plumbing for ...