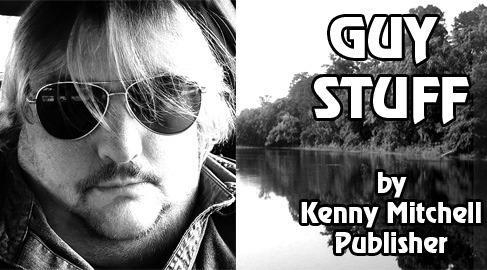 Someday, we'll be together
This past week was one that will be hard to ever forget as our area lost its best historian in Joni Haldeman and then lost one of the most prolific icons of local government with the passing of longtime New Boston mayor Johnny Branson.
Both were my friends. To say that it was a tough week for this ol boy would be an understatement as Sunday was also the 35th anniversary of the day my late wife said "I do" and began what would be a 30 year marriage that only ended with her passing. The fact th...