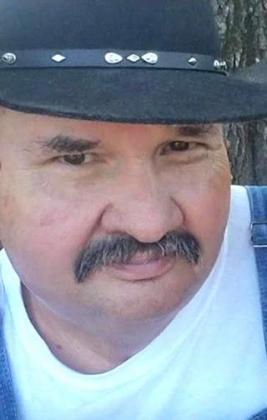 LEONARD 'LEE' AVERY LUTES
On May 15, 2023, Leonard Avery Lutes, known to everyone as "Lee", shed his earthly pain for heavenly glory.
Lee was born to William and Elizabeth Lutes at St. Michael's Hospital in Texarkana, Arkansas on January 13, 1953. Later in life, he stated that he may have been born in Arkansas, but he got to Texas as soon as he could.
Lee was an avid sports fan and loved hogging the TV remote from his wife to watch any kind of sports on TV.
Lee graduated from New Boston High School and, like his fathe...