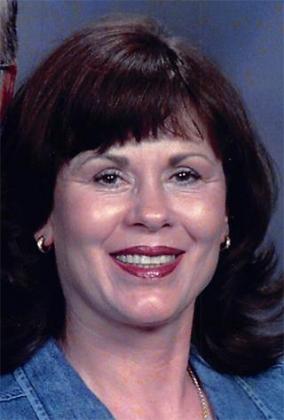 LINDA LOUISE HIGGINS
Linda Louise Higgins passed away Friday, May 12, 2023 in De Kalb, Texas. She was 71.
Linda was born November 20, 1951 in Steubenville, Ohio to Stanley Alexander and Lucille Pysniak Pawlin.
She was a retired Soil Technician and Coordinator for the United States Soil and Conservation Service. She was a graduate of State University of New York, Farmingdale. Linda was a member of St. Mary of the Cenacle Catholic Church in New Boston, the ACTS Movement I, and the Sacred Heart Contemporary Choir.
She was...