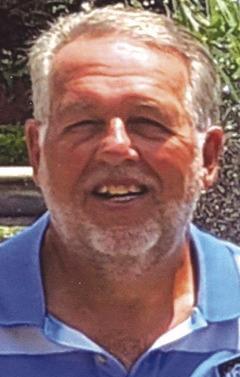 RUSSELL VERNON OLSON
Russell Vernon Olson, age 61 of New Boston, Texas passed away suddenly Wednesday, May 17, 2023 at his residence.
Mr. Olson was born April 5, 1962 in Igloo, South Dakota to Clifford and Luella Olson. He was a Maintenance Supervisor with the City of Maud, Texas and is preceded in death by his parents, two brothers, Raymond Olson and Rex Olson and one nephew, Chase Olson.
He is survived by his wife, Linda Olson of New Boston, Texas, one daughter, Kayla Olson and husband Chris Pritchett of New Boston,...