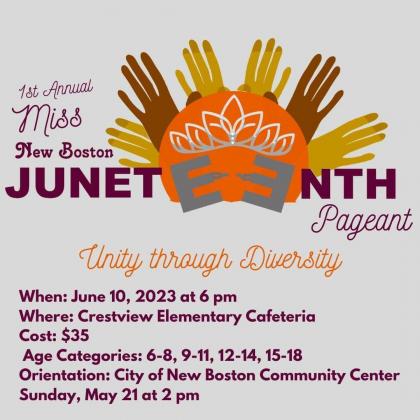 1st Annual Miss New Boston Juneteenth Pageant
1st Annual Miss New Boston Juneteenth Pageant
...
It might also interest you...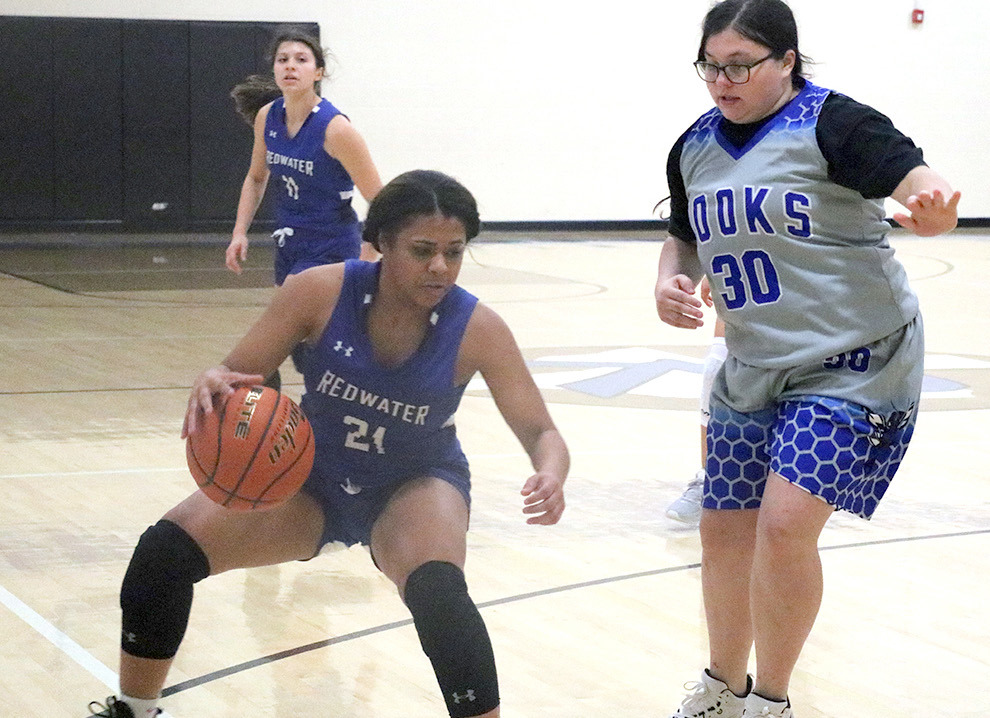 Redwater hosted its annual RABC Basketball Tournament over the weekend with action packed games from schools all around the area. Photos by Redwater Y...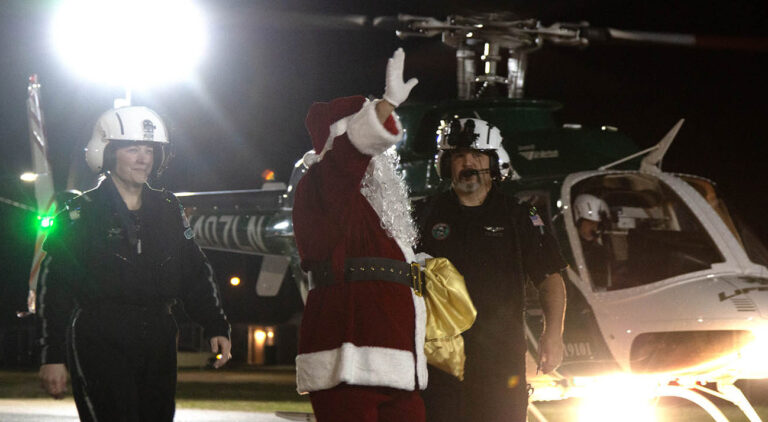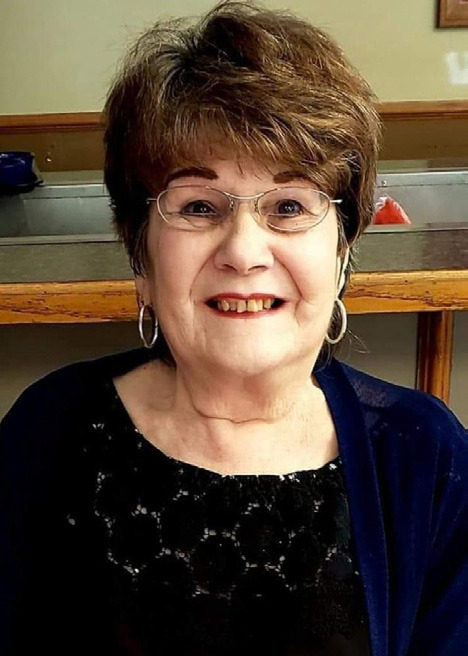 Sharon Jayne White of De Kalb, Texas gained her wings and went home to be with her Savior Wednesday, November 29, 2023 at a Texarkana, Texas hospital....