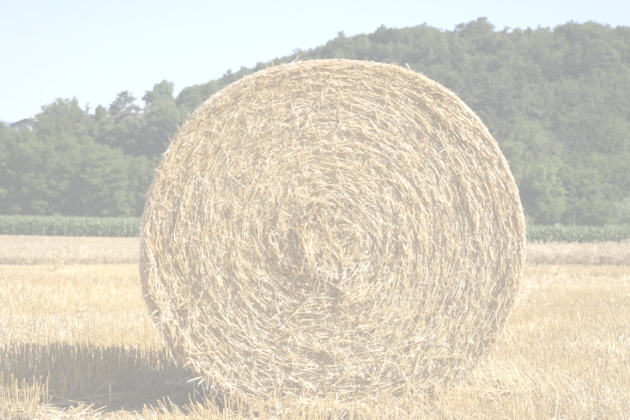 BOWIE COUNTY SWCD HAY EXPO
THURSDAY, OCTOBER 05, 2023
JAMES BOWIE HIGH SCHOOL CAFETERIA in SIMMS, TX. 
MEAL AT 6:00 P.M.- PROGRAM FOLLOWING
SPECIAL DRAWING FOR DOOR PRIZES 
ATTENTION 
HAY PRODUCERS!
PLEASE MAKE PLANS TO ENTER YOUR HAY 
SAMPLES – FREE TESTING
FOR ENTRY FORMS – OR FURTHER INFORMATION CONTACT:
Lori Marquess at 
BOWIE COUNTY SWCD
905 W HWY. 82 
NEW BOSTON, TX
(903) 628-6509
ENTRIES MAY BE LEFT AT BOWIE COUNTY SWCD OFFICE or the
USDA OFFICE BUILDING in NEW BOSTON, TX. and at the AG Building of James Bow...