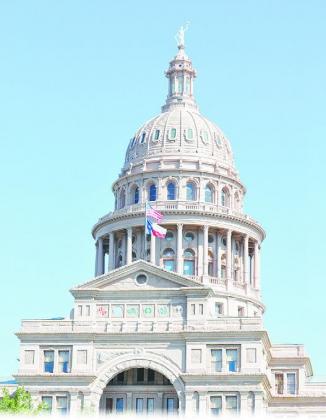 Capital Highlights
Abbott, Patrick spar over tax relief Gov. Greg Abbott late last week warned lawmakers to be prepared for several special sessions to pass a tax reform bill that he will accept, as well as a school voucher plan that failed to pass during the regular session.
Abbott and Lt. Gov. Dan Patrick are at odds over how to deliver more than $17 billion in property tax relief, the Austin American-Statesman reported.
During the first special session, called immediately after the regular session ended May 29, t...