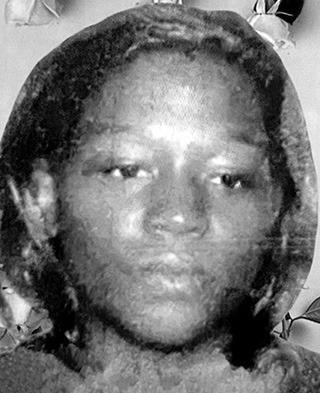 JOYCE RENEE THREADGILL
Joyce Renee Threadgill of Texarkana, Texas passed away Saturday, May 13, 2023 in a local hospital. She was 40.
Joyce was born September 11, 1982 in De Kalb, Texas to Louis Threadgill, Jr. and Rossetta Williams Threadgill. She was of the Baptist faith.
She was preceded in death by her grandparents, Naomi Williams, Ernest Williams, Thelma Threadgill, and Louis Threadgill, Sr. and one brother, Terry Lynn Threadgill.
She is survived by her mother, Rossetta Threadgill of Texarkana, Texas; her father, Lo...