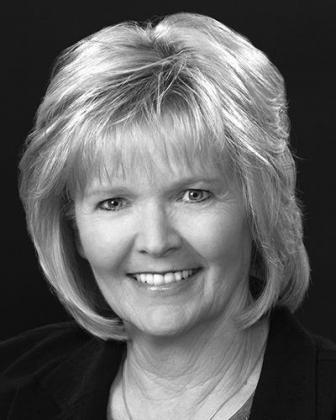 Trusting God in hard times
We all face tough times in our lives. Feeling overwhelmed and lost is easy, whether it's illness, loss, family issues, or financial struggles. As a person of faith, I believe God is always with us, even in these difficult times. But how do we trust in God when everything seems to fall apart? In this column, I'll share some pointers and examples from the Bible of people who trusted in God in times of hardship.
First, look to the Psalms. If you're feeling lost or alone, turn to the Psalms. Th...