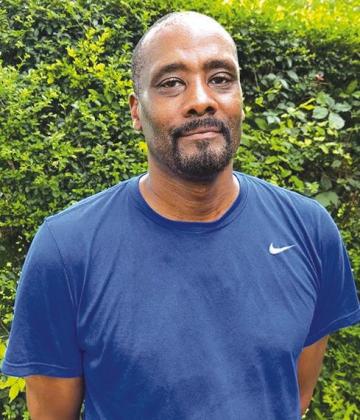 Jones joins Redwater girls basketball program
The Redwater Lady Dragons welcome a familiar face to East Texas and a veteran basketball coach that has seen much success in the game from both playing and coaching the game of basketball.
Originally from Chicago, Illinois, Eddie Jones made the move to Hughes Springs in his childhood. Jones has spent much of his coaching career leading East Texas basketball teams in places like Longview, Mount Pleasant, Pewitt and De Kalb.
"I was All American at Hughes Springs high school", said Jones. "I pl...