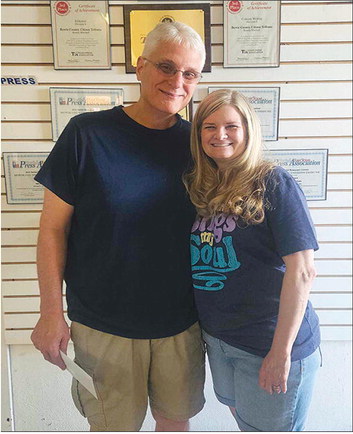 Rick Rothwell wins for subscribing to the Tribune
...
It might also interest you...
Kenny&nbsp
A Texarkana man who sold thousands of fake oxycontin pills that contained fentanyl has been sentenced to federal prison for drug trafficking violation...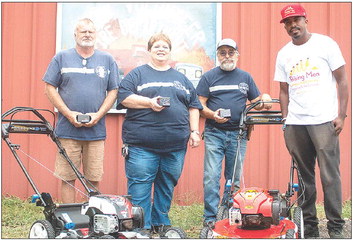 Susan Lindsey Staff Reporter&nbsp
The Avery Volunteer Fire Department welcomed a special guest to their fire house last week. Rodney Smith Jr. stopped by the fire station to mow their ...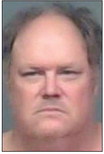 Susan Lindsey Staff Reporter&nbsp
A DeKalb man will serve 20 years in prison for purchasing sex from an operation that sold trafficked women.Ryan Allen Layne, 48, pleaded guilty to one...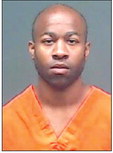 Susan Lindsey Staff Reporter&nbsp
The suspect in the 2022 shooting at a DeKalb fast food restaurant pleaded guilty in the 102nd District Court.Xavier Luke, 26, of New Boston, will serv...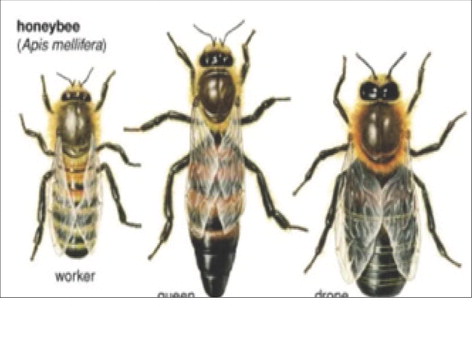 Roger and Sue Farr, Roger and Sue Park&nbsp
In early fall, there are few drone (male) honeybees in our colonies. Why?They have accomplished their God-given purpose and are no longer needed.The m...
Gary Borders&nbsp
Paxton acquitted on all impeachment counts Ken Paxton has been reinstated as Texas Attorney General after the Texas Senate on Saturday acquitted him o...
Error with device mobile widget id ads_slot-2
Error with device mobile widget id ads_slot-2
Error with device mobile widget id ads_slot-3
Error with device mobile widget id ads_slot-3
Error with device mobile widget id ads_slot-4
Error with device mobile widget id ads_slot-4