Sports
September 19, 2023
Hooks High names 2023 Homecoming Court
...
It might also interest you...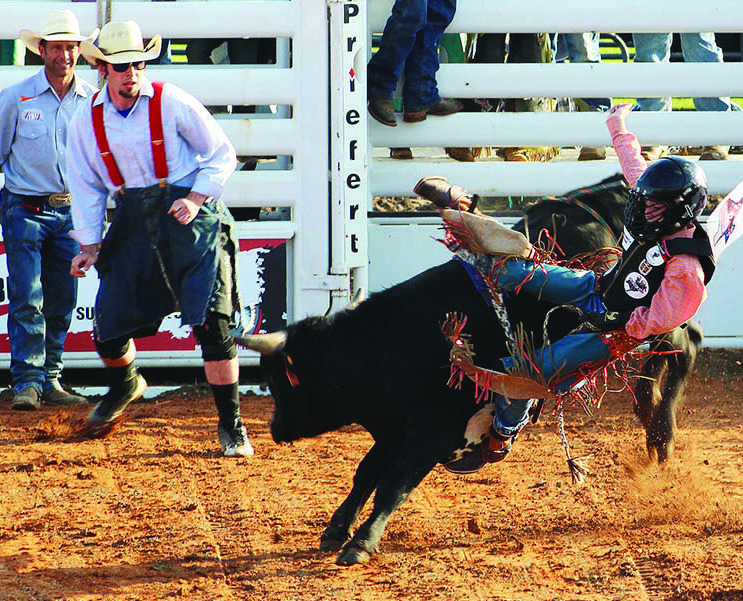 This December, Fort Worth, Texas, and the iconic Cowtown Coliseum will host yet another enthralling Western sports event. Today, in partnership with t...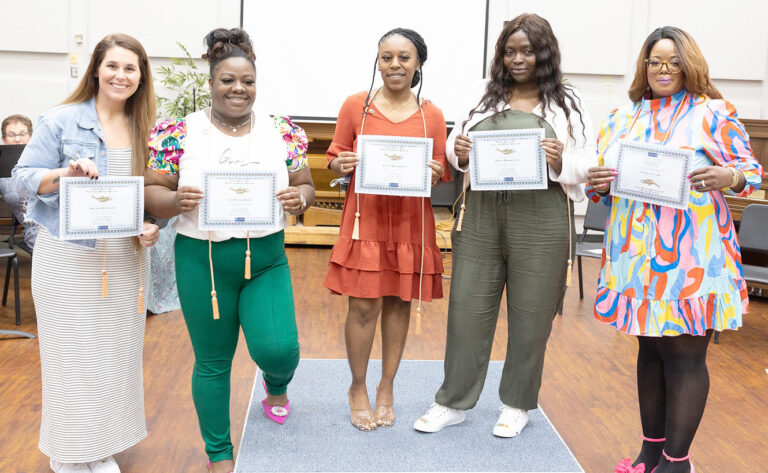 Five Texarkana College associate degree nursing students were inducted this week as charter members into the Theta Sigma Chapter of Alpha Delta Nu, th...
The holiday season gets its official start next week as many Texans gather around the table for Thanksgiving dinner. But for the families of the 1,246...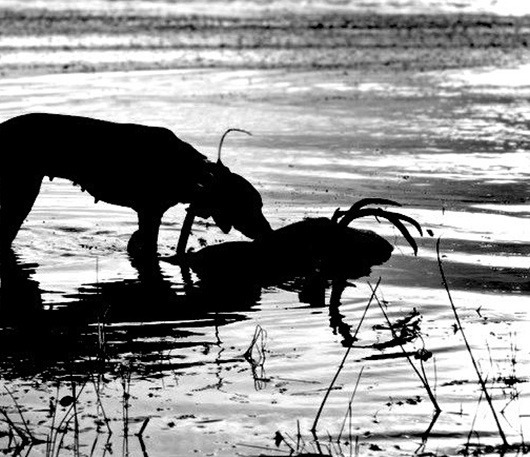 Matt Williams Outdoors Writer&nbsp
My good friend Gary Paris recently enjoyed one of the those magical afternoons in a deer stand that many hunters dream about but most are never lucky ...
Bowie County Cowboy Church hosted their first ever Mule Rodeo on Saturday, November 18th. The rodeo featured events for both work mules and riding mul...