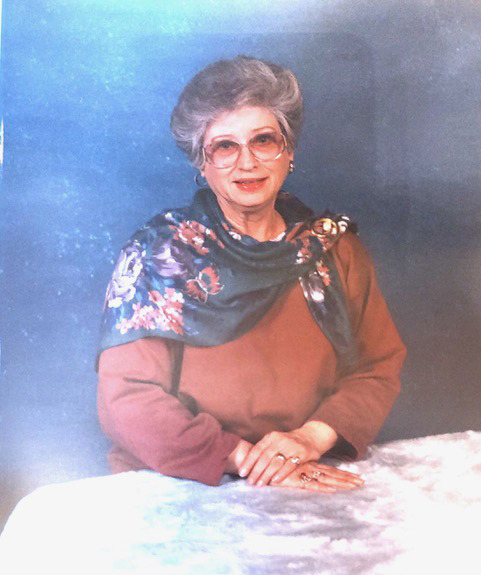 Obituaries
October 4, 2023
MARY ANN HAWKINS
Mary Ann Hawkins of De Kalb, Texas passed away Monday, September 25, 2023 at a Texarkana, Texas care facility. She was 86.
Mary Ann was born June 30, 1937 in De Kalb, Texas to Drew and Era Addie Alline Skidmore. She retired as a Legal Secretary from Red River Army Depot.
Mary Ann was a member of Hubbard Chapel Missionary Baptist Church and the American Business Women Association.
She was preceded in death by her parents and her husband, Jackie Neil Hawkins.
She is survived by one son and daughter-in-law, Greg and Yolanda Hawkins of Queen City, Texas; one daughter and son-in-law, Melissa and Philip Roberts of De Kalb, Texas; three grandchildren, Morgan Roberts, Micah Hawkins, and Caleb Hawkins; three great grandchildren, Jack Hawkins, Hannah Hawkins, and Jordan Hawkins; several cousins; and numerous other relatives and friends.
Services will be 11:00 A.M. Saturday, September 30, 2023 at Bates Family Funeral Home in De Kalb, Texas with Rev. Rick Gandy and Rev. David Baxley officiating. Interment will follow at Woodmen Cemetery in De Kalb, Texas.
Visitation will be held 5:00 P.M. to 7:00 P.M. Friday, September 29, 2023 at Bates Family Funeral Home in De Kalb, Texas.
Memorials may be made to Hospice of Texarkana, 2407 Galleria Oaks, Texarkana, TX 75503.
Online registration at www.batesfamilyfuneralhome.com.