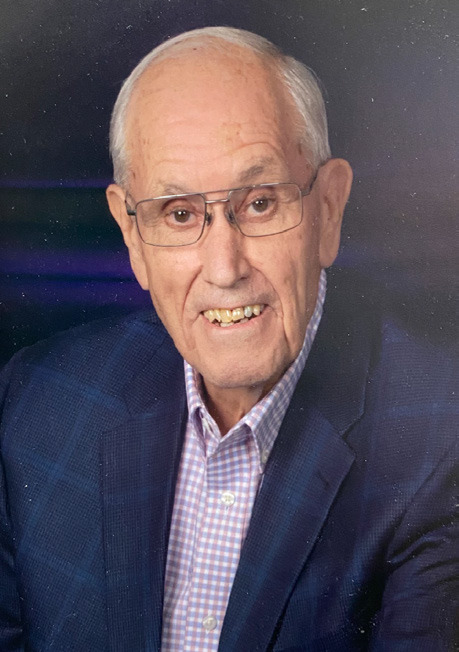 Obituaries
November 1, 2023
ELBERT BOYCE RHEA
Elbert Boyce Rhea, 87, of De Kalb, Texas, went to be with the Lord on Friday, October 27, 2023. Boyce was born in Lydia, Texas on July 30, 1936 to Elbert and Ides Miles Rhea.
He was a dedicated supervisor at Red River Army Depot for over 30 years.
He also proudly served in the United States Army and the United States National Guard both in active and reserve duty for many years. He was a faithful member of De Kalb United Methodist Church for nearly 60 years serving on the administrative board, president of the Friendship Sunday School Class, as usher and was a member of the Prayer Breakfast group. He was also honored to serve as a De Kalb City Council member.
His proudest roles in life were as husband to Nina Capeheart Rhea for 58 years, father to sons Tim Rhea (Jennifer) of College Station and Matt Rhea (Ashleigh) of Atlanta, grandfather to granddaughter Sutton Rhea (John Robert) of Hooks, grandson Cash Rhea of Atlanta, bonus granddaughter Maggie Coats of Atlanta, as well as brother to Wayne Rhea (Helen) of De Kalb. He is also survived by nieces Donna Telford Fisher (Harry), Kelly Rhea Powell (Brian), Karen Rhea Russell (Jeff), brother-in-law Ted Capeheart (Jill), cousin Mary Carraway Clinton, as well as many more nieces, nephews and cousins. He is preceded in death by his parents, brother John Rhea, sister Marie Rhea Aydelott, brother James Rhea, sister Juanita Rhea Jackson, and granddaughter Sydni Rhea.
Services will be Sunday, October 29, 2023 at 2:00 P.M. at Bates Family Funeral Home in De Kalb, Texas with Rev. Amanda Stratton officiating. Interment will follow at Woodmen Cemetery in De Kalb, Texas.
In lieu of flowers, memorials may be made to Arkansas Children's Hospital or the De Kalb United Methodist Church General Fund.
Online registration at www.batesfamilyfuneralhome.com.