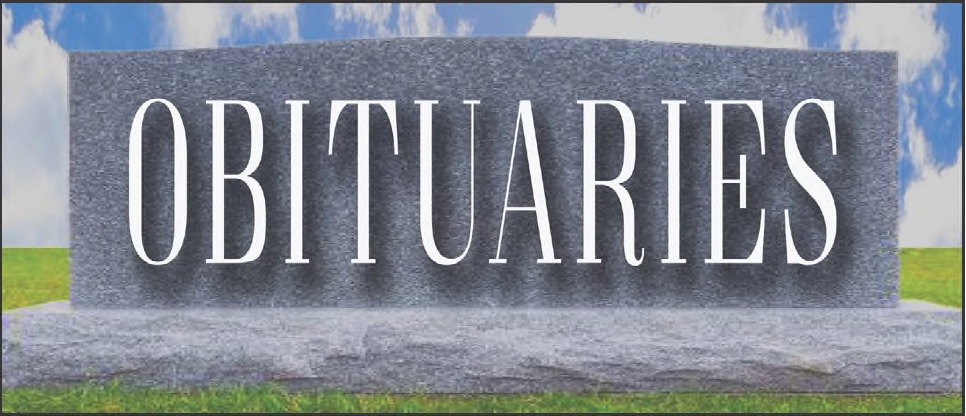 Obituaries
November 8, 2023
MARTHA ANN GENTRY
Martha Ann Gentry of Dallas, Texas passed away Friday October 27, 2023 at a Crowley, Texas care facility.
She was 91.
Ann was born May 6, 1932 in De Kalb, Texas to Jim Stanley and Bernice Inez Baker Martin. She was a retired Quality Control Inspector for Siemen's Corp.
Ann was a member of the Red Hat Society and was of the Baptist faith.
She was preceded in death by her parents; her husband, William Gentry; one brother, Joe Dan Martin; three sisters, Carole Downs, Mary Arlene Hollmer, and Georgia Geneva White; and one granddaughter, Chantal Calloway Jacobs.
She is survived by one son, Danny Calloway of Texarkana, Texas; two daughters, Debra Wardell of Crowley, Texas and Cathy Riccio of Brooklet, Georgia; one brother, Jimmy Lynn Martin of Mineola, Texas; one sister, Judy Martin Johnston of Newnan, Georgia; eight grandchildren; twenty great grandchildren; and numerous other relatives and friends.
Services will be 2:00 RM. Tuesday, October 31, 2023 at Bates Family Funeral Home in De Kalb, Texas with Robby Bates and Cathy Riccio officiating. Interment will follow at Woodmen Cemetery in De Kalb, Texas.
Memorials may be made to the animal shelter of your choice.
Online registration at www.batesfamilyfuneralhome.com.
http://www.batesfamilyfuneralhome.com