It might also interest you...
Susan Lindsey Staff Reporter&nbsp
New Boston residents will be able to speak to city officials on the proposed tax increase and the budget for the 2023-2024 fiscal year. The City of Ne...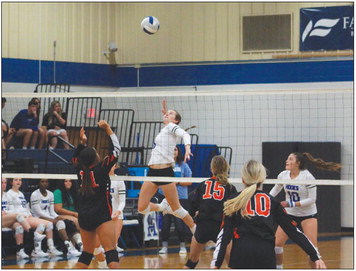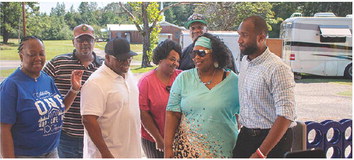 By Susan Lindsey Staff Reporter&nbsp
The Mt. Zion Church was organized in 1923 under the leadership of Rev. M.P. Shephard with a small congregation but faithful band of worshipers giving ...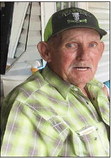 James Culpepper, age 75, passed from this world on September 4, 2023 at his home in De Kalb, Texas.James was born September 13, 1947 in Atlanta, Texas...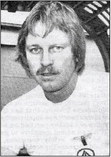 Rickey Joe McClaran of New Boston, Texas passed away Saturday, September 2, 2023 at a Texarkana, Texas hospital. He was 67 years old.Rickey was born o...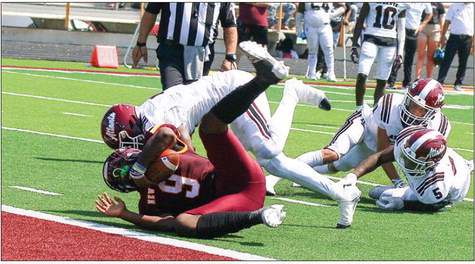 By Tony Basso Reporter&nbsp
The New Boston Lions chalked up their second consecutive win this time over the Atlanta Rabbits. Due to a weather delay, the game was called early in ...
Error with device mobile widget id ads_slot-2
Error with device mobile widget id ads_slot-2
Error with device mobile widget id ads_slot-3
Error with device mobile widget id ads_slot-3
Error with device mobile widget id ads_slot-4
Error with device mobile widget id ads_slot-4