It might also interest you...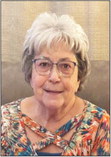 Joe Ann Griffin Pippen, age 78 of Maud, Texas passed away Tuesday, September 19, 2023 at her residence.Mrs. Pippen was born April 13, 1945 in Maud, Te...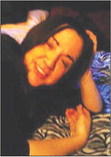 Tammy Reneé Surratt of New Boston, Texas passed away Wednesday, September 20, 2023 at a Texarkana, Texas hospital. She was 49.Tammy was born January 1...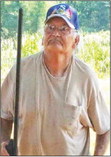 Boyd passed away on Friday, September 8,2023 in Texarkana at a local hospital. Boyd was 77 years old.Boyd was born on November 20, 1945 in DeKalb, Tex...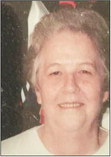 Bonnie Helen Lawrence, age 86 of New Boston, Texas passed away Monday, September 18, 2023, in a Kilgore Texas Nursing facility. Mrs. Lawrence was born...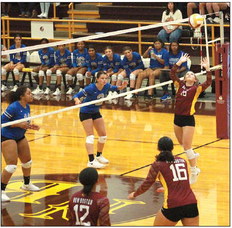 Kenny Mitchell Publisher&nbsp
Local volleyball squads are in the heat of district competition now with teams earning big district wins last week.The New Boston Lady Lions earned wi...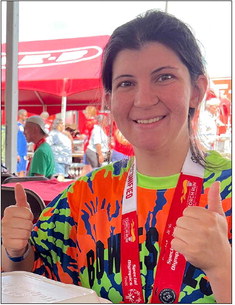 This week's Bowie's Best Athlete of the Week is Brittany Boyd. Brittany is a 26-yearold athlete from New Boston. She has been a part of Bowie's Best f...
Error with device mobile widget id ads_slot-2
Error with device mobile widget id ads_slot-2
Error with device mobile widget id ads_slot-3
Error with device mobile widget id ads_slot-3
Error with device mobile widget id ads_slot-4
Error with device mobile widget id ads_slot-4